Globalization&localization is a production activity that processes a product according to the needs of a specific country/region or language market to make it fulfill special language and culture requirements of users from a particular market. Localization is a series of engineering activities, including localization project management, software interface and document translation, desktop publishing of manuals, localized software editing, testing and quality assurance.


Website globalization & localization values
Research data of IDC show that the possibility of website users to purchase on websites in their native languages is over 5 times that of website users to purchase on websites in other languages; 95% of website users search for information with their native languages...
Our professional website globalization&localization team can transform the texts and culture of the website content, so as to help you succeed in the global market.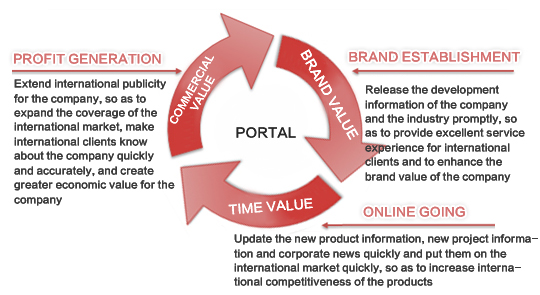 Language technology service projects