Welcome to visit the official website of Century EDC (translator)

We are ready to serve you!
Free global service hotline:0086-4006-722-722
E-mail:4006722722@163.com

Century EDC Info-tech Co., Ltd. (Listing Code at Zhejiang Stock Exchange: 854050) was established by the recruited overseas high-end talent. Adopting the scientific and innovative "Internet plus language processing" mode, it is dedicated to be a new provider of global solutions in today's Internet age.
Five Core Competitiveness
Devoted wholly to language resources area
Double-engine mode
Three-dimensional service of three solutions
Four-For corporate mission
Five product service systems

We provide large enterprise customers with integrated solutions with our powerful language service capability, including global expansion, international exhibitions and conferences, as well as international smart tourism.Engaging in overseas projects, international manufacturing introduction, major multinational cooperation, international conferences and other areas, EDC is dedicated to be the best partner of our customers during their globalization, helping them accelerate their internationalization process, strengthening their competitiveness in the global market and better realizing their international brand values.
We provide service for multiple industries, such as international engineering, energy and chemicals, equipment manufacturing, information service, financial investment and cultural tourism, etc.
More than a thousand global large corporations become our customers, including PetroChina, Sinopec, Huawei Group, Alibaba, Geely Group, AUX Group, GE, Bosch, BNP Paribas and Disney, etc.
We have successfully provided services for various large-scale events, including Beijing Olympics, Shanghai Expo, APEC Conference, China - CEEC Investment and Trade Expo, West Lake International Expo and World Internet Conference, etc.
We are the simultaneous interpreting partner of UN Global Alliance of SMEs, a major language service provider for multiple national ministries and a professional provider of global solutions.
Vision
Devoted to be the leader of global solutions
Motto
Strive for the common dream
Values
Diligence: the attitude toward work
Innovation: the DNA of growth
Sharing: the support of development
FOR-4
Provide momentum for talent development
Improve the international competitiveness of products
Help Chinese enterprises go global
Create values for the society
Five Product Service Systems
Professional translation
Business interpreting
Simultaneous interpreting
Multilingual software development
Globalization and localization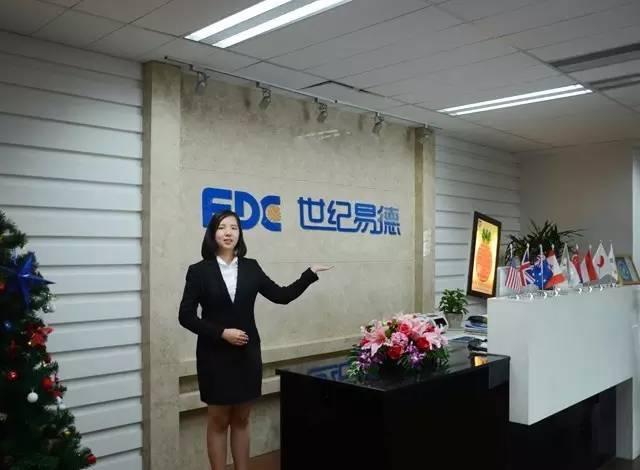 We're ready to serve you in good faith.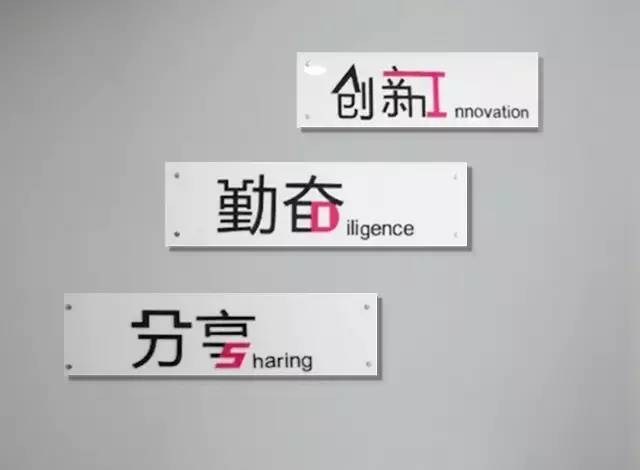 Core values of EDC: Innovation, Diligence, Sharing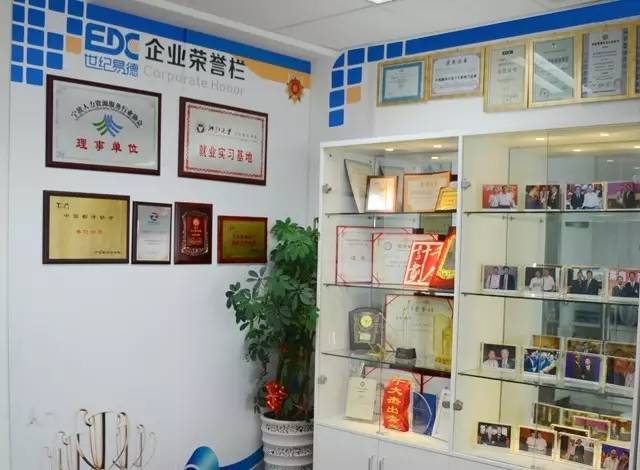 Corporate Honors - Innovative achievements of EDC team

Corporate office area - EDC staff are working diligently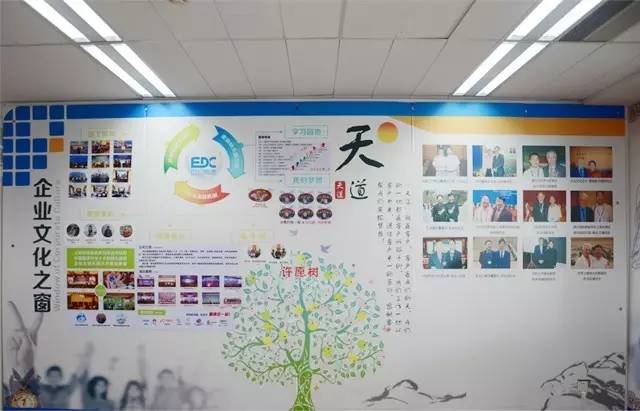 Corporate culture wall - Sharing of EDC members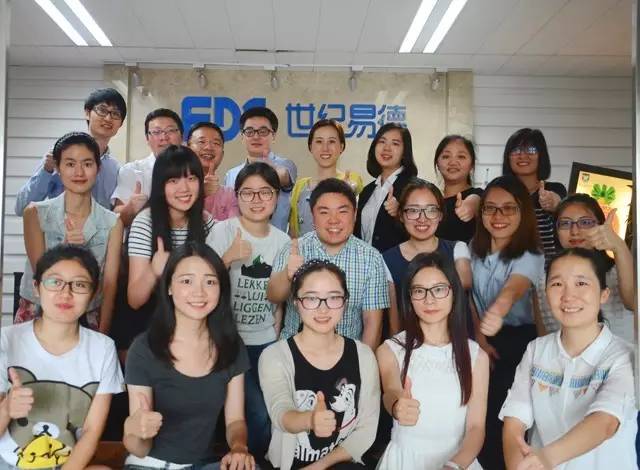 Core team of the Company - Let's work together to strive for the common dream